Confirmed Service Customer
Extremely disappointed. In November 2019, I had my vehicle serviced for a leak after fluids were found on my garage floor. At that time of service, I was told by the service advisor the technician had found a cover cracked or a seal of some sort regarding the transmission. They were going to order the part and they would let me know when the part was in or I could call to check and then make an appointment to have the part replaced. Of course no one called and, yes, I also failed to call to follow up and then the COVID pandemic came along. When I called to make an appointment for my recent service, July 23, 2020, for an oil change and to have the part replaced, Circle had no record whatsoever of my last service check besides the oil change. I had to start the process over of having the vehicle checked and, of course, the technicians were not able to find anything wrong. I asked a handful of questions because I knew this was going to happen since I hadn't seen any leakage, but, keep in mind, I also have not been using my vehicle like I had in the past due to the current events. The service department staff did not seem to care. There only excuse was that the service advisor no longer worked at Circle and they never documented my service. I was waiting in a crowded room for almost 2 hours and not once did I get an update. Normally, someone from the service staff would walk you through the inspection report or advise you of recommended services. Nothing. I did not see anyone until all was completed with the news that nothing was found wrong with the vehicle. The least they could have done was given a free or discounted oil change or a car wash for the inconvenience. Something to show that they were sorry for the inconvenience or the lack of responsibility from the previous employee. It is Cirlce's reputation on the line in these type of circumstances. I would never recommend anyone to have their vehicle serviced at Circle and that is unfortunate because my family have been long time customers of Circle and they also have been dissatisfied with the service department as of late.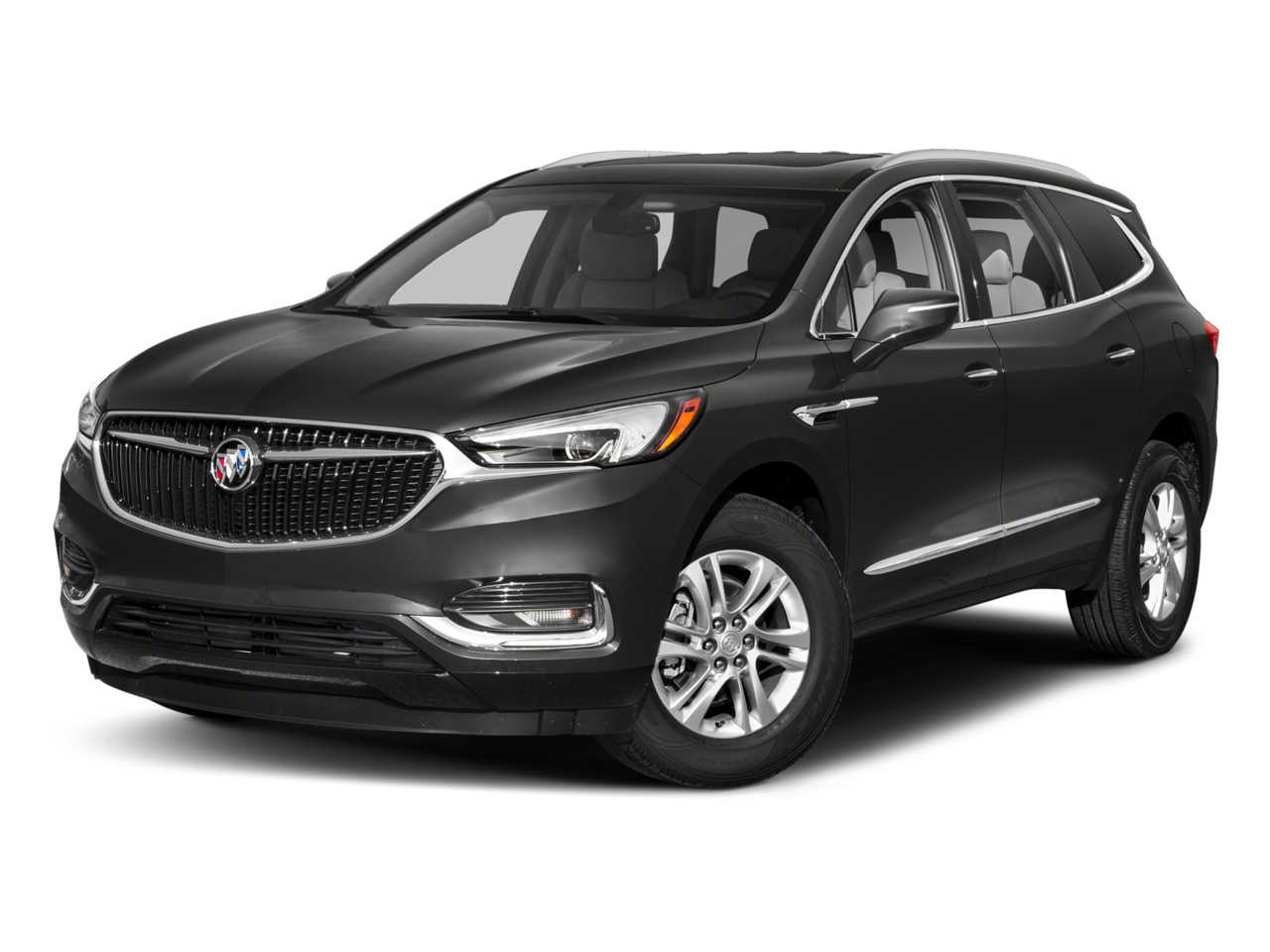 Business Response
Thank you for your feedback and we apologize that we did not meet your expectations. We want to look into your situation and discuss options to correct any mistakes. Please contact us at your earliest convenience so we can work on a solution.
Other reviews that may be helpful
Confirmed Service Customer
They should of made 1 appt. For all the things to be done. Now I have to go 45 minutes to get there and sit again next week for who knows how long.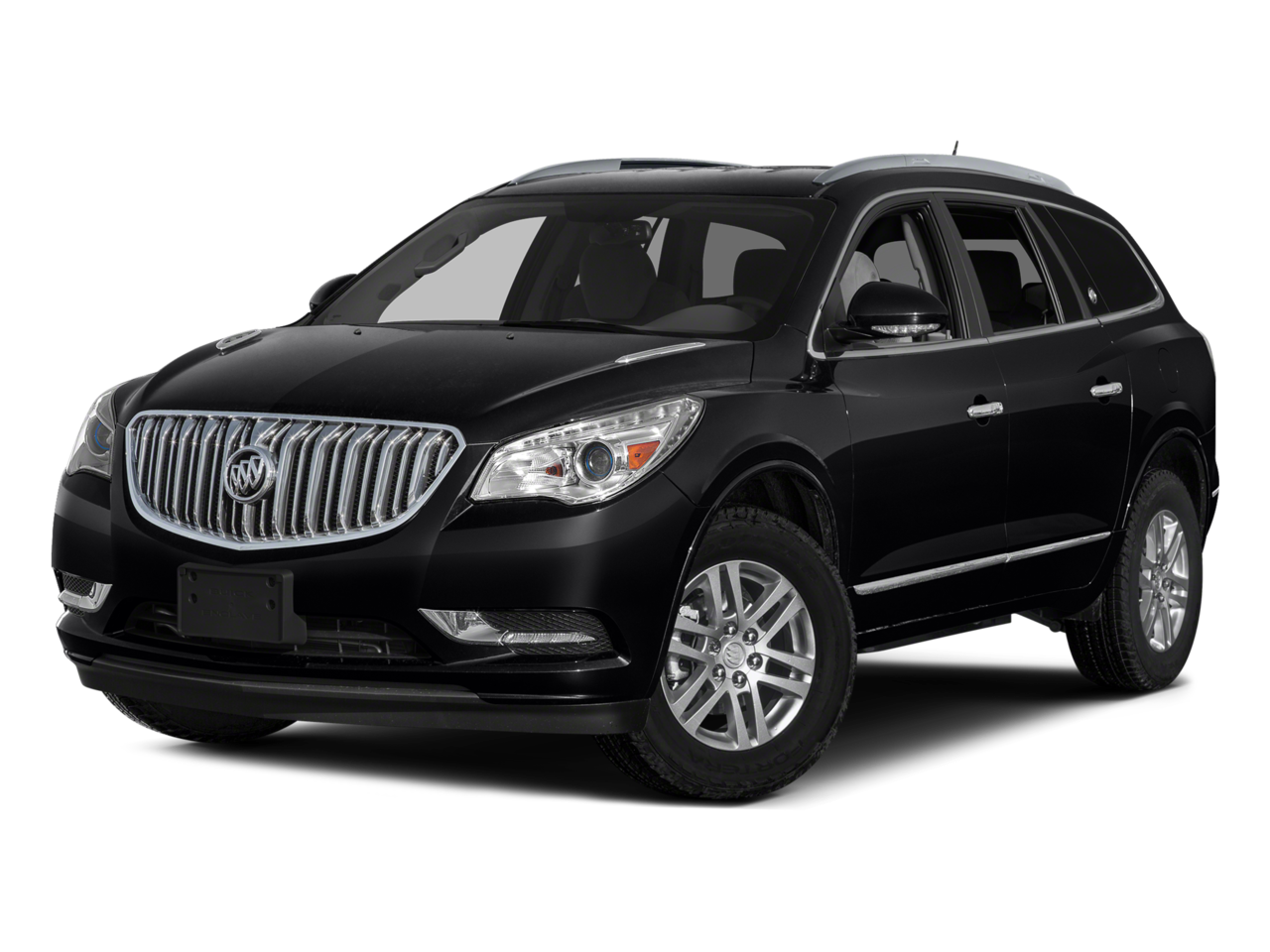 Confirmed Service Customer
The service was quick and fast. Safe environment. 6ft distance between each customer. Great service.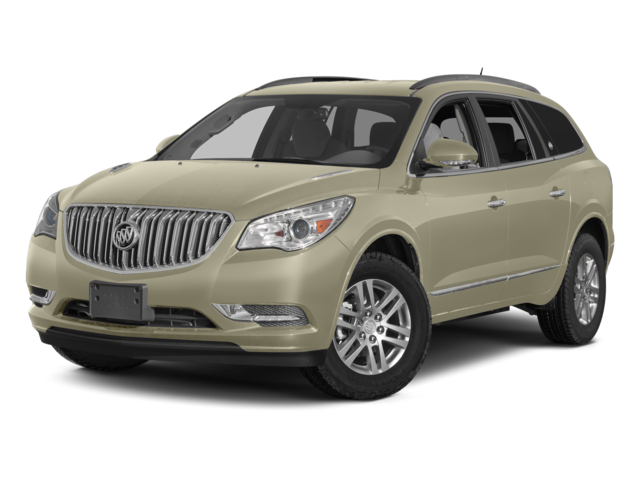 Confirmed Service Customer
The team at Circle is always helpful and courteous. We drive past 2-3 Buick GMC stores to get our service done.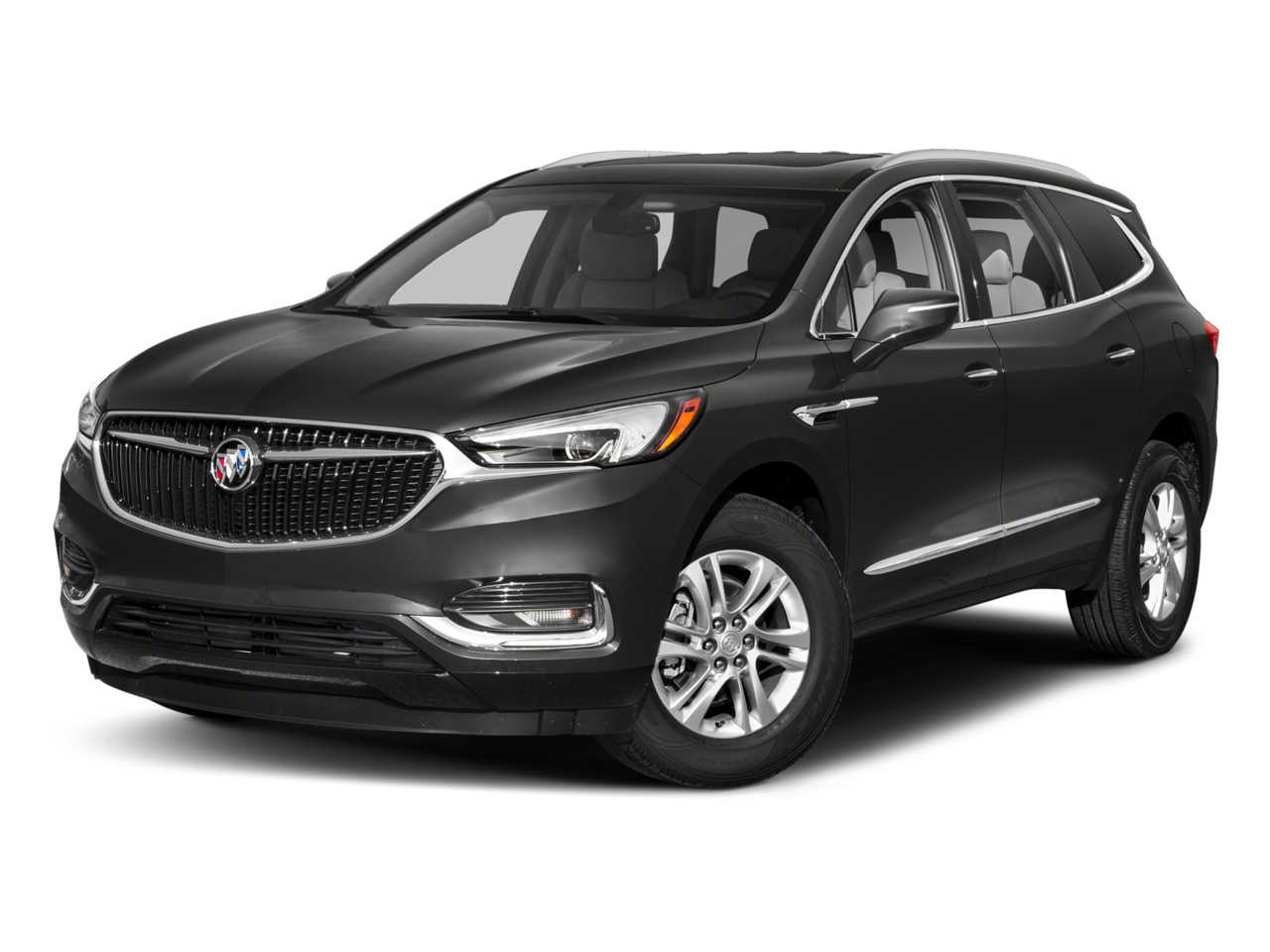 Confirmed Service Customer
Everyone is always attentive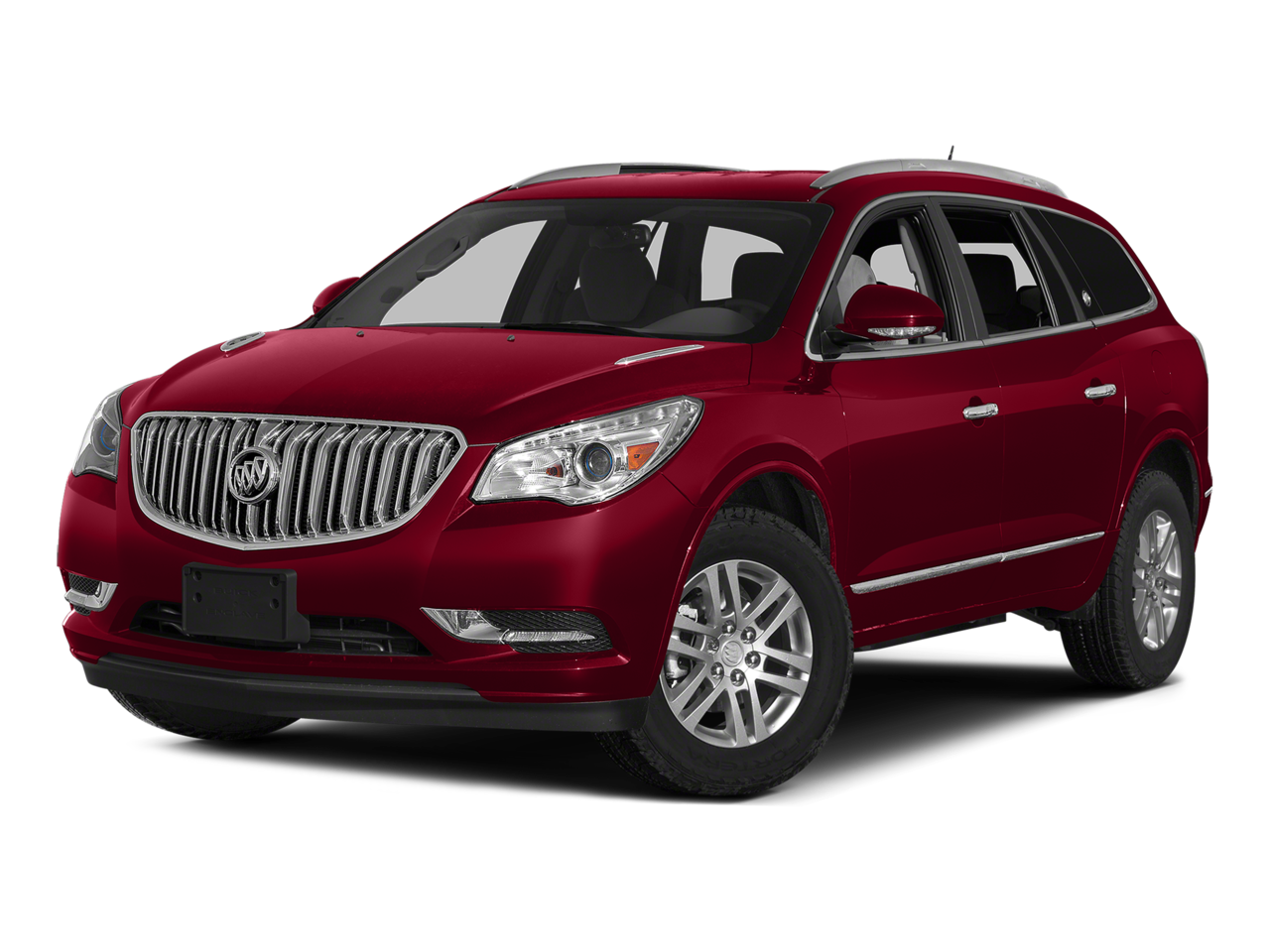 Confirmed Service Customer
everything is always great with fast friendly service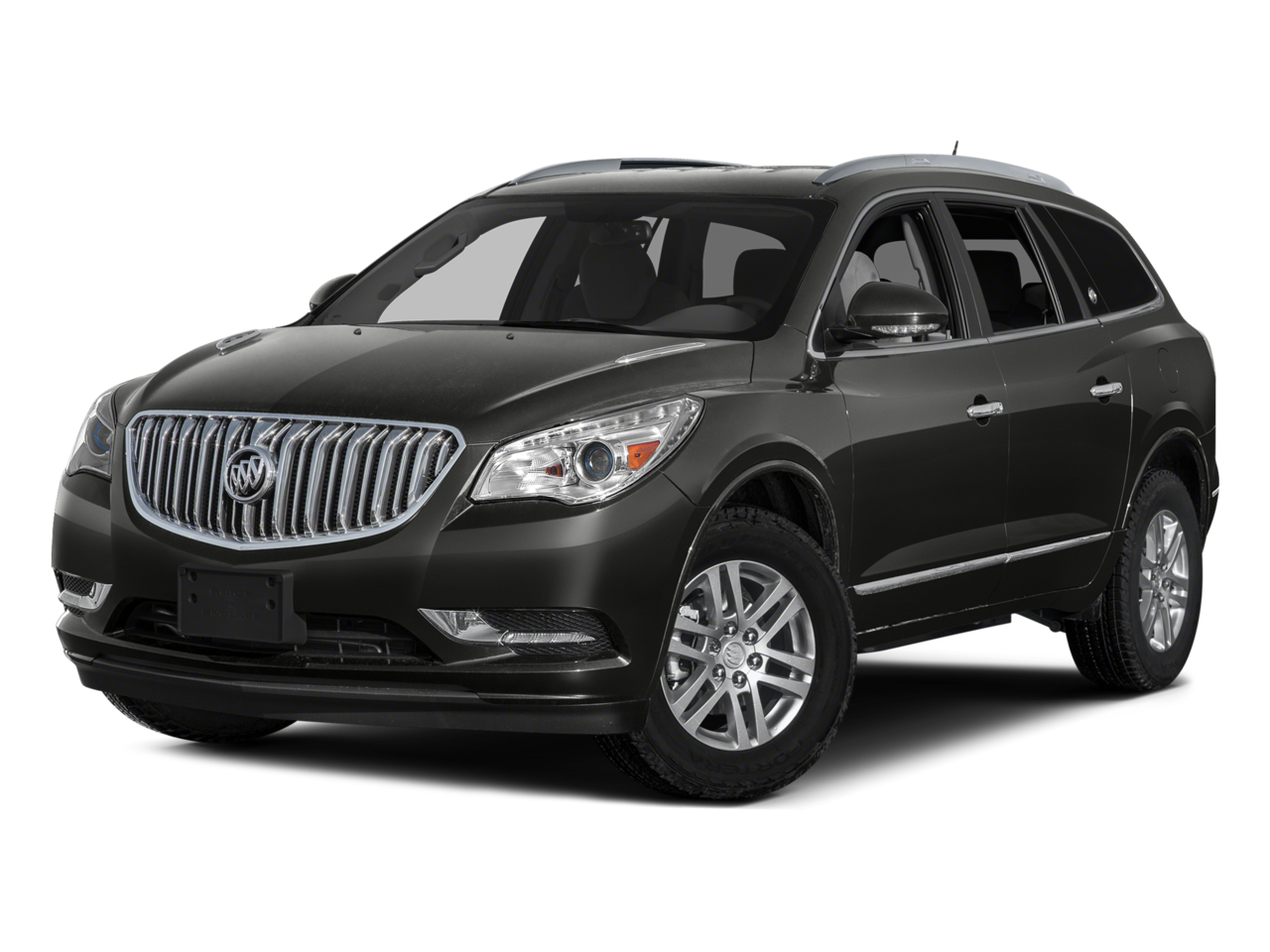 Confirmed Service Customer
Love everything about this dealership,Service and Salesperson ��������