Confirmed Service Customer
i bought my car from there. actually i bought 3 cars from there and i get bad service. this last car i bought brand new. i only get it serviced there. i pay for oil change and tire rotate. every time for last 3 oil changes i complain about a noise and the way my car acts when i stop they tell me its fine i tell my husband the next oil change they tell him its fine. 2 weeks ago i hear something crunch and then grind every time i brake coming from work. they couldnt get me in until2 weeks later. my brakes and rotors had to be replaced all the way around. they charged me 530.00 they said sorry. gave a free oil change and i got to use my coupon for 30.00 off. i felt like they didnt value me as a loyal customer. no manger called of the dealership. i felt that at least the rotors should have been free. i felt like they done this on purpose or the tech didnt like his job. so i had to pay for his misery. i am a CNA. i work hard for my money to have nice things. i deserve nice things. i do people right and take care of them no matter what illness they have for 16 years. i take my car to one place so that i know who to blame when something goes wrong like this.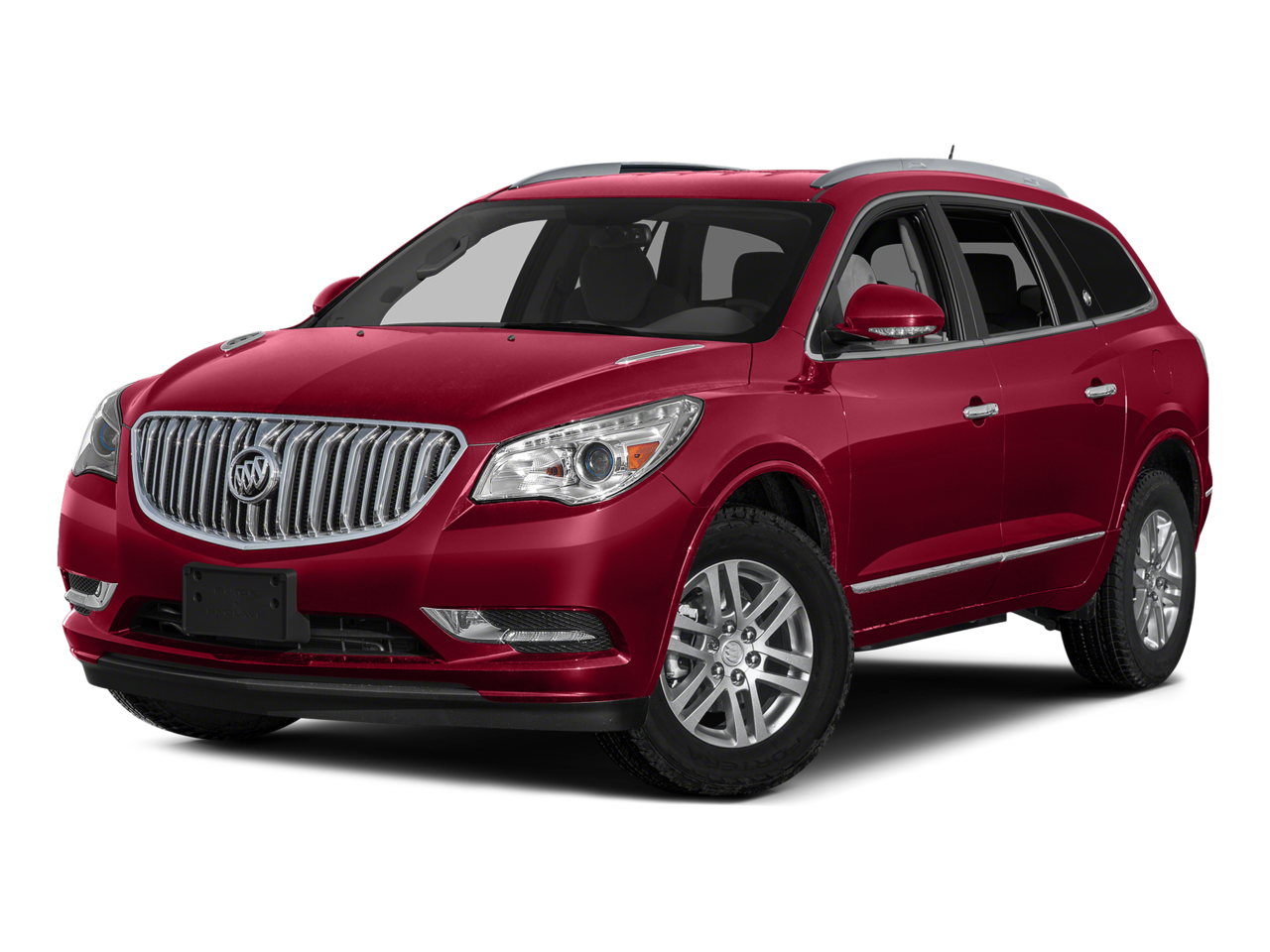 Business Response
Thank you for your feedback and we apologize that we did not meet your expectations. We want to look into your situation and discuss options to correct any mistakes. Please contact us at your earliest convenience so we can work on a solution.
Other reviews that may be helpful
Confirmed Service Customer
They should of made 1 appt. For all the things to be done. Now I have to go 45 minutes to get there and sit again next week for who knows how long.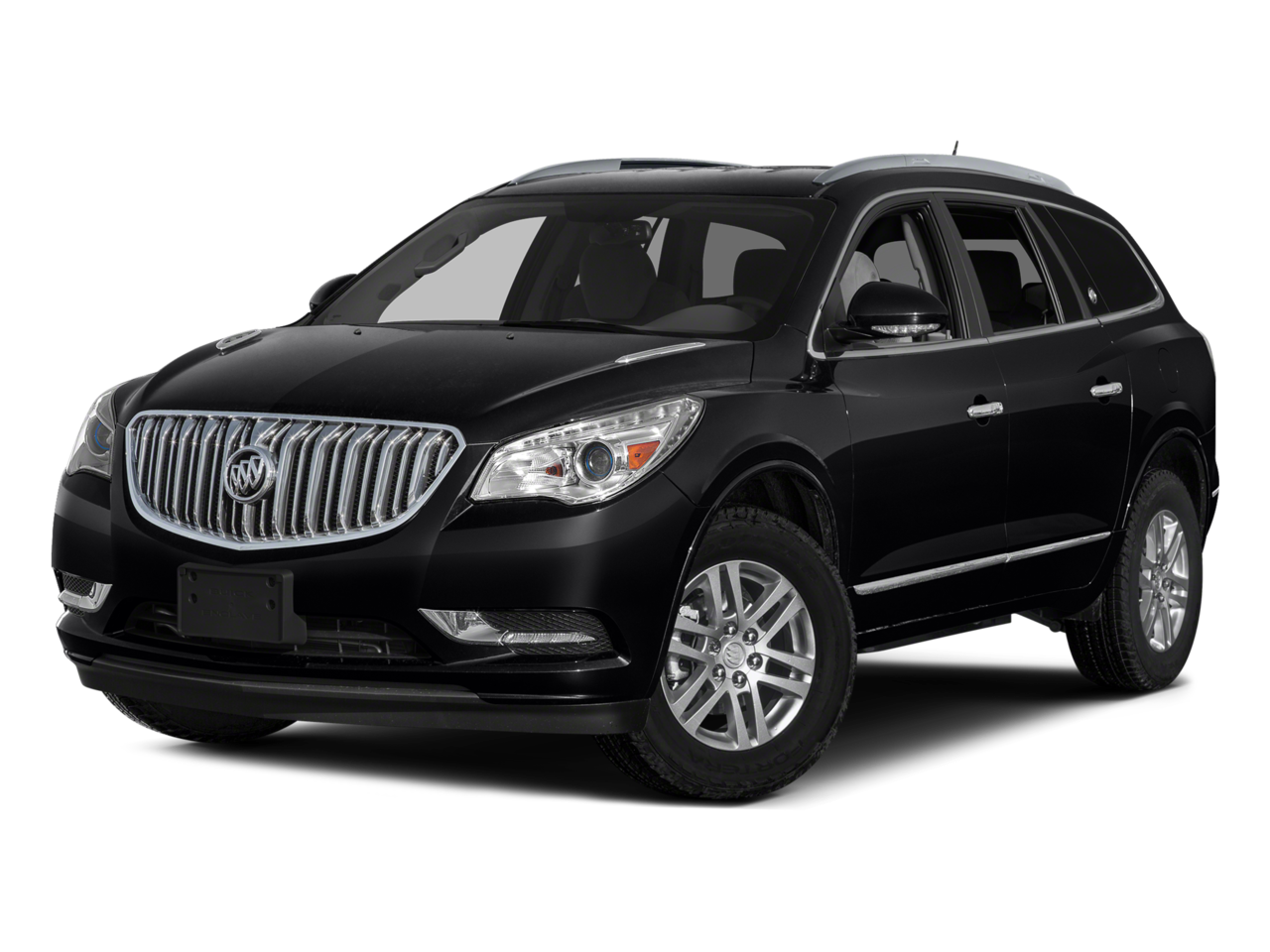 Confirmed Service Customer
The service was quick and fast. Safe environment. 6ft distance between each customer. Great service.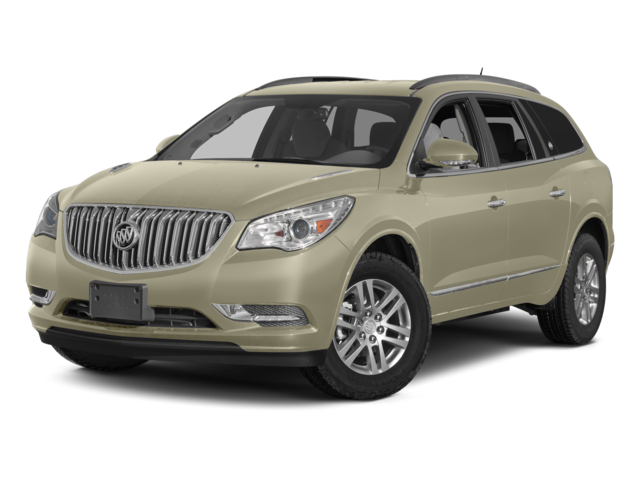 Confirmed Service Customer
The team at Circle is always helpful and courteous. We drive past 2-3 Buick GMC stores to get our service done.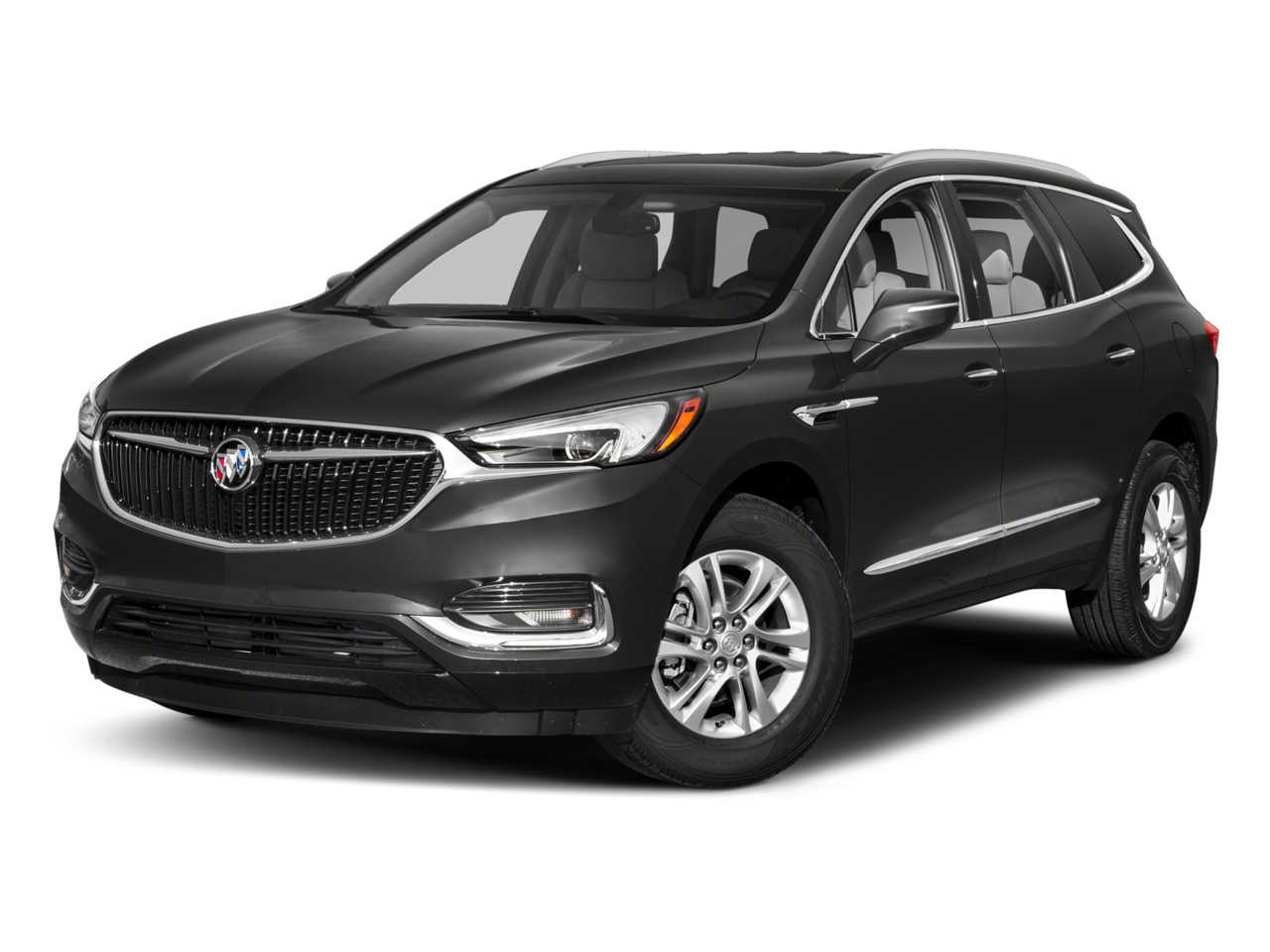 Confirmed Service Customer
Everyone is always attentive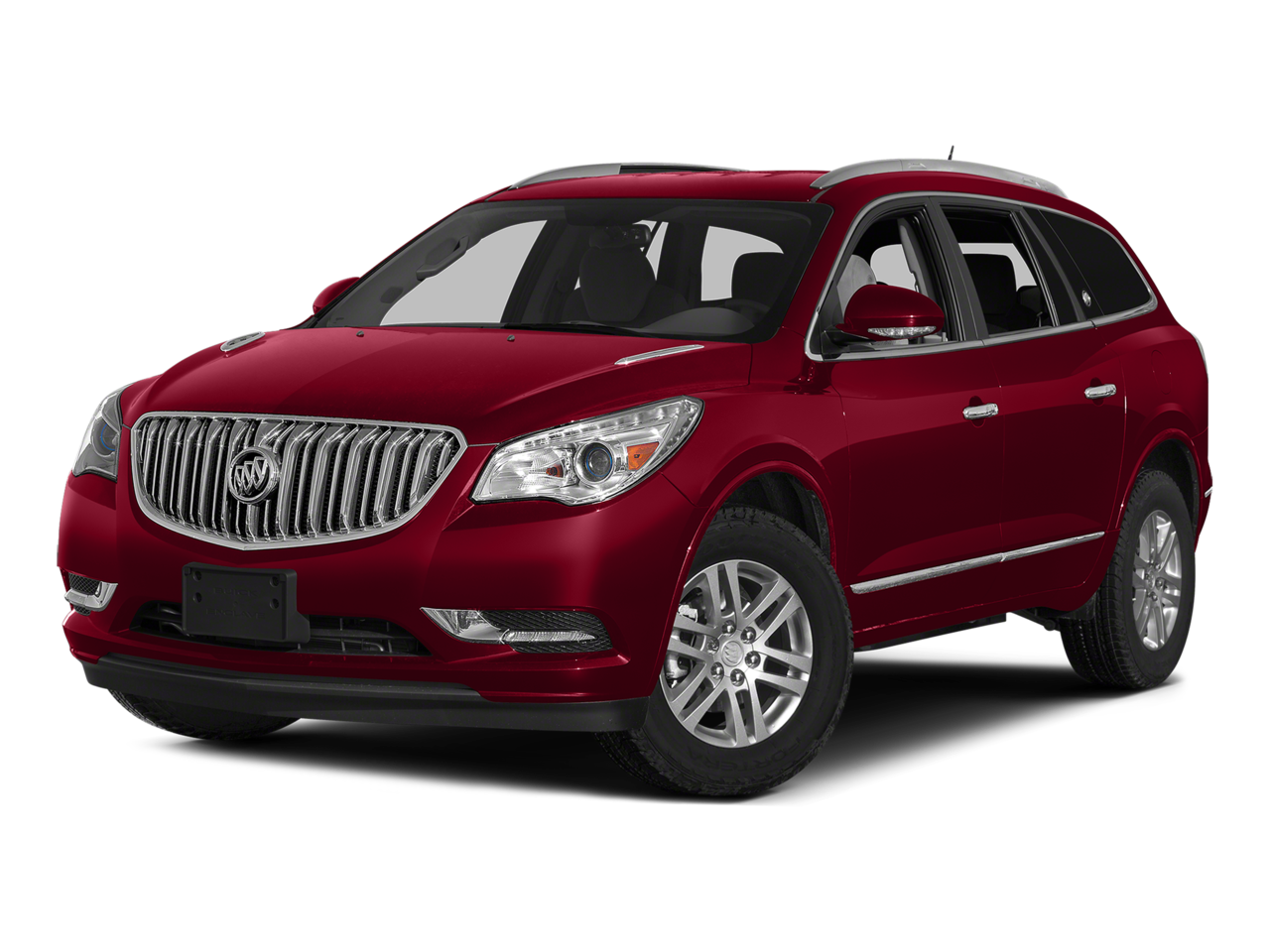 Confirmed Service Customer
everything is always great with fast friendly service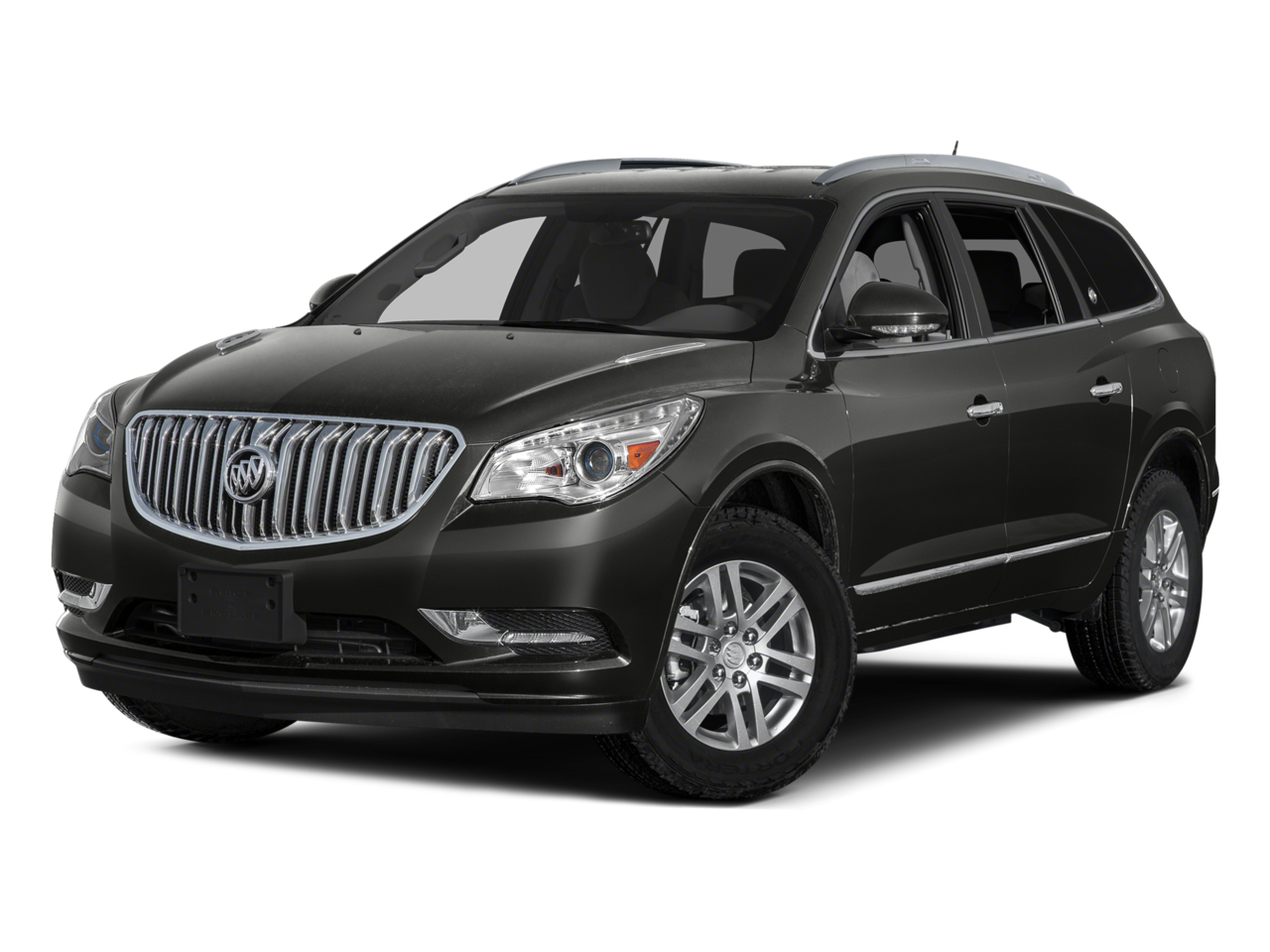 Confirmed Service Customer
Love everything about this dealership,Service and Salesperson ��������